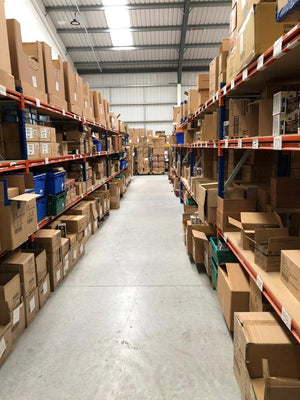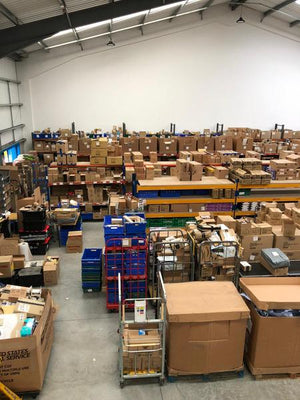 YACHEW
We are an international retailer that has shipped parcels worldwide for over 9 years. We sell partner brands through our website and online marketplaces and since our launch we have delivered our products to over 2,000,000 happy customers worldwide.
NEW WAREHOUSE
Working out of our new premises, we are able to cater and dispatch to over 3000 customers per day
PRODUCT RANGE
Yachew employs over 30 staff worldwide and we have an extensive range of products and suppliers. Our expertise lies in the toys and collectibles and media sectors but we are adding new product categories each year.
GROWTH
You can find us on major marketplaces such as eBay and Amazon where we have amassed over 200,000 feedback from our customers. In 2020, our revenues exceeded £15 million and we supplied customers in over 150 countries.